Banner Design
Get the best quality designed banner at PDS Technology India to suit the needs of your company.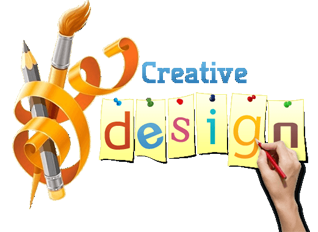 If you are looking for the best graphical banner designing sites, you have come to the right place. We, at PDS Technology India, have the best professionals with high skills and experience regarding the most innovative online banner advertisement ideas. Our team usually creates the best 468 pixels wide and 60 pixels long banner advertisements for appearance on the web pages. We will help and assist you to graphically portray your service and information on the most popular global internet based marketing platform.

With our thorough and intense knowledge regarding this field of advertisement, we will incorporate most innovative, attractive and engaging ideas to attract potential visitors to your site. From the right use of animation to the use of bright colors, we know how to manipulate our banner designs to get a higher Click-through-rate (CTR). Our expertise includes keeping the message short and crisp to make it attractive and still manage to hold the interest, so that it can potentially draw a click and generate a new customer.

At PDS Technology India, our expert banner designers will always assist you with a patient service for your needs and we guarantee that you will get 100% money back, if our services fail to satisfy you. Generating good response through your banner ads is what we excel in. Call us now to discuss more about your needs and our services.
Features
The Team:
Our team of 80 expert designers will create the most attractive banner design.
Quality:
Maintaining the quality is what we give the top priority to and hence, you can be assured to get the best result.
The Guarantee:
We will give you a zero risk, 100% guaranteed money back if you are not satisfied with our services.
Unlimited Revisions:
Our team of professional designers is extremely patient and we are ready to provide unlimited revisions, until you are satisfied.
Banner Design Rates:
Our prices are most economic, convenient ad most affordable in the market.
Fast Turn Around Time
Our services never fail to meet the deadline. We will deliver the first sample drafts of our banner designs always within 24 hours of order, provided the sizes are standard.